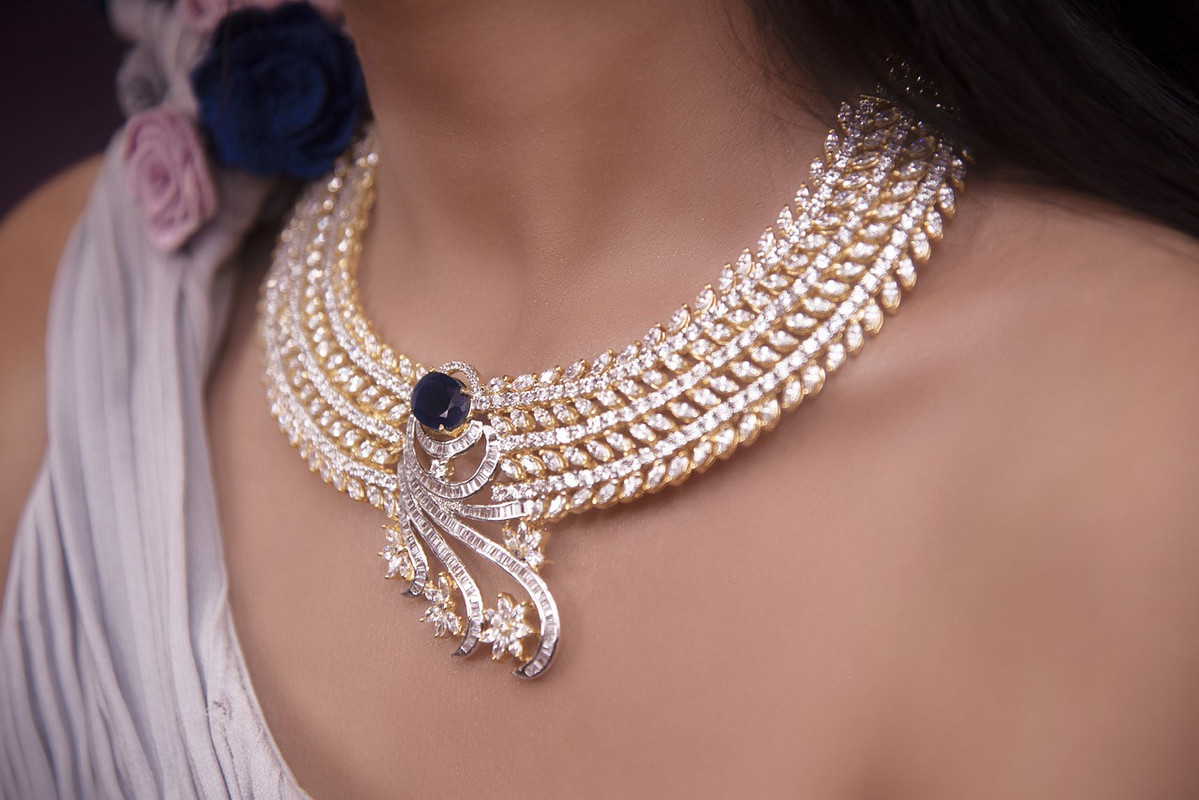 Wherever you go, you must dress to impress. One of the best ways to do so is by adding an accessory to your wardrobe. Wearing a necklace is the way to go.
Nothing beats upgrading your wardrobe with a necklace. If you're going to wear a necklace, you have to know how to wear it. You may be asking, "How many ways are there to wear a necklace?"
When you wear a necklace, you must wear it with confidence. This guide will explain how to wear a necklace.
Keeping it Casual
If you're going to wear a necklace, you can keep it casual. Keep it simple, if you plan to incorporate a necklace into your everyday wardrobe.
Match your necklace with your favourite shirt. You can also match it with a tank top or a button-down shirt. Make sure that the colour of your necklace pairs up with the colour of your outfit.
If you wear a V-neck, wear a necklace that complements the neckline. If you're going to wear a top with a high neckline, wear a necklace that pops with the fabric.
When both complement each other, you'll have a great fit. It's fine to have colours that contrast but keep it simple as much as you can. Having too many colours creates the appearance of a busy outfit.
Business as Usual
Looking to enhance your work attire? When dressing for business, you need to know how to wear jewellery.
In the office, you will need to wear a necklace that isn't too flashy, but at the same time calls attention.
Picking the right necklace is a must. When buying a necklace for your work attire, buy one that commands respect and shows you're the boss. A pendant necklace is a great choice.
Pendant necklaces make a stylish addition to one's professional attire. This type of necklace goes well with a blazer. It also goes well with any dress.
Dressing Up
Thinking about going out for a special event? Whether it's for a date or a conference, it's a good idea to add a necklace to go with your outfit.
For a special event, wear an eye-catching necklace. The necklace must also speak about you. It should represent you and your passion.
There are different types of necklaces you can wear, but only one special enough. There's no need to worry if you don't have the perfect necklace in your collection.
You can buy a necklace online. Buying jewellery online is easy. We have made it easy for you.
Buy a Zudo necklace. This necklace is perfect for any special occasion. It pairs up with any outfit.
How To Wear a Necklace
When wearing a necklace, you have to wear it the right way. Knowing how to wear a necklace is a must for any woman.
A necklace can help to enhance any woman's outfit. No matter the occasion, a necklace never disappoints.
Looking to read more interesting articles on fashion, entertainment, or lifestyle? Explore the rest of our blog for more great reads.