Whether you are buying or selling a property, hiring a real estate agent will be extremely beneficial in both cases. When you hire reliable real estate agents, they realize the moral and professional obligation towards their clients and they do everything that makes the process of selling or buying properties easier. So, while they keep you away from worrying, stress, and all the work involved in property transactions, below are some of the things they do to close the deal.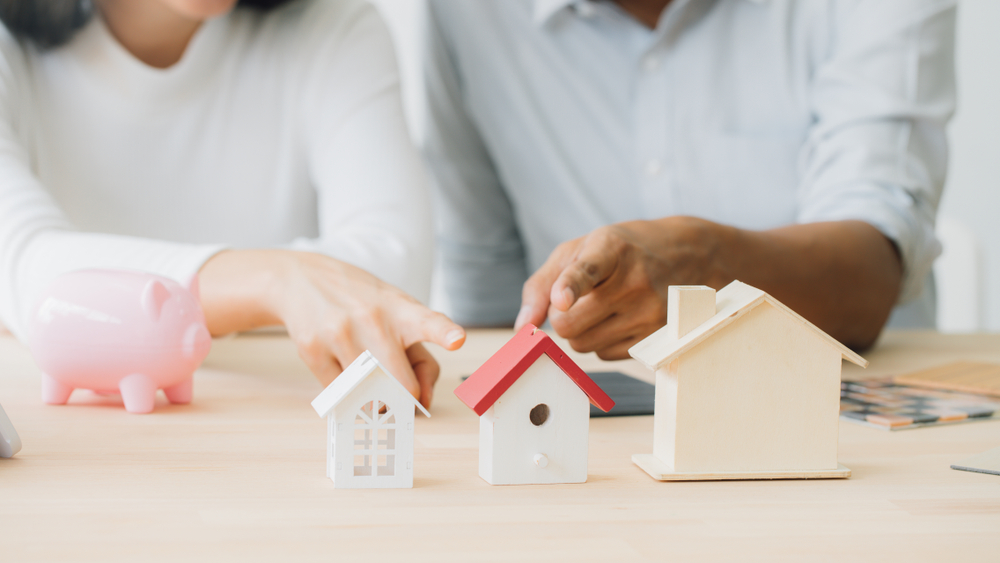 Monitoring Loan Commitment (For Buyers)
Most real estate agents for buyers would want to stay on top of things, such as monitoring your loan commitment. They know how easily a buyer can lose their loan approval based on their financial situation at the time of application. A skilled real agent will make the buyers understand how important it is to maintain their credit status. Mortgage or loan mistakes are quite common amongst first-time buyers, but a real estate agent can prevent such mistakes by carefully monitoring your loan applications.
Additionally, the loan commitment date is an important part of the contract between buyers and agents. They will honor that contract by advising the buyers not to make big purchases until the deal is closed.
Pricing the Home Correctly (For Sellers)
While selling property, an agent's most valuable skill is to price your home for a good value. Sellers who have a little bit of experience will always look for real estate agents who can sell homes close to their original price listing. However, many sellers assume that they can price their homes high at first and can lower the price later. While it is not completely a bad method, it can change the perception of the property in the eyes of agents as well as buyers.
An experienced real estate agent will never make such a mistake and can precisely set the sale price in order to be more competitive in the market. Such assistance from a great agent regarding the pricing of your home is worth more than the commission they have been paid for.
Attending Home Inspection (For Buyers)
One thing you must know that home inspector are also humans and even the best and most knowledgeable inspectors can miss some problems. This is why good real estate agents would always tag along to see if there is any information that the home inspectors failed to convey to buyers.  Once the home inspection process is over, the agent will guide you on what are the things that should be bought to the seller's attention.
The problems arise when there are lazy agents who will try to avoid attending home inspections. If so, then the agent wouldn't be able to understand the issues and that will have an impact on negotiations.
Marketing Your Property (For Sellers)
Marketing is one such area where many good real estate agents aspire to shine. Marketing is one of the methods buyers come to know about the property you want to sell. To start off, an agent would hire a professional photographer to take some great pictures of the property to create a good first impression. If the pictures are lousy, then the task of attracting buyers becomes tough. These photos are most likely to be circulated on the agent's social media profiles, websites, Google+, and other platforms with necessary information. From there, buyers can easily discover your property and can get in touch with your agent.
From brochures to photographs to videos, an agent would make sure that every marketing material is top-notch in order to sell a property at the best possible rates.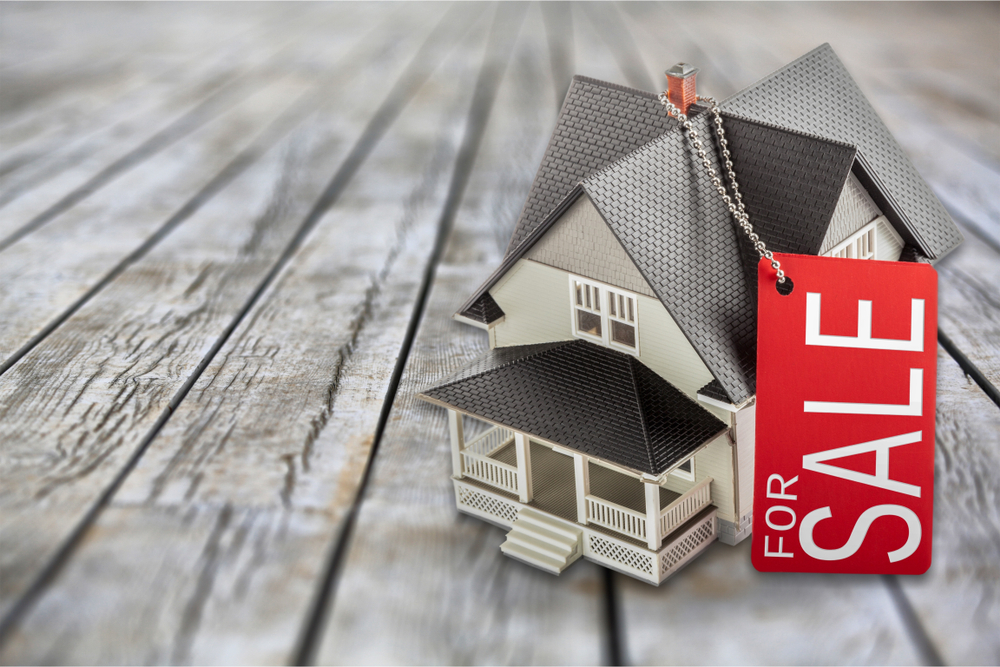 Negotiating for Both Buyers and Sellers
One of the greatest assets of a real estate agent is their negotiation skills.  An exceptional real estate agent is experienced in negotiating a reasonable price for property purchase as well as sale. They can analyze the value of a property you're looking to buy or sell and advise you accordingly when making initial offers. Ultimately, the purchase or selling amount would be dependent on the market ratio, but a good agent will go out of their way to tip the scales in your favor. It is a necessary skill for all the real estate agents, as this is what keeps them in the business.
Conclusion
These are some of the behind the scenes duties of a real estate agent that they do on a daily basis. In a quest to find or sell homes, a real estate agent works as hard as other professions. The goal for any real estate agent is to take the whole stress of buying and selling properties from their clients and let them focus on other details regarding the transaction.