As opposed to traveling in public transports, owning a reliable car for the daily commute saves a lot of time. A new car will cost you a huge chunk of hard-earned money, but a used car doesn't necessarily affect your overall budget. While you might be excited about getting a used car, some key factors play an essential role in the car buying process.
The article focuses on all the essential steps that involve while buying a used cube car.
Set a budget for your car
One of the most important things to keep in mind before buying a used car is the affordability factor. The fact that you can find different types of used vehicles available in the market, you might be tempted to get the best one even if that means stretching-out your car budget. Well, you must not fall prey to this mindset.
Now, while buying a used car, you can either pay in cash or finance it with a car loan. Paying in cash as oppose to financing is a better option because otherwise, you will have to pay monthly instalments with interests. With cash payment, you also get to know how much you are willing to spend on your car.
Here are some of the critical drawbacks of financing as compared to cash payments
The interest rates on used cars are usually higher than those of new ones. It also depends on your credit scores, as the lower the credit score, the higher the interests.
Some lenders don't entertain loans on old cars after a certain age and mileage. It might narrow down your choices.
Make a List of Potentially Used Car Models
Now, if you're looking for a car that serves best for your daily commute, there are several factors that need attention. It includes low-priced vehicles with good fuel economy that doesn't eats-up all your money. If you have a family, you might be looking for a car with lots of cargo space and other vital features. Also, it is important not to stick to one particular brand.
Based on some of the following critical factors, you can make a list of your cars.
Fuel economy: Although the performance of the car recedes over time, a car with a higher fuel economy will help save a lot of gas money on your daily commute.
Car safety: The vehicles that you are shortlisting should have a higher crash-test score.
Vehicle reviews: Vehicle reviews from the people who already own the vehicle will help you get the idea of the reliability of your car.
Check the Price of the Car
The overall condition and the mileage of a car influence the cost of the car. But some additional features also affect the price of a used car, which includes buying from a private seller, dealer, and a pre-owned car seller.  The cost of the used car when buying from a private seller or a dealer would be different from getting a certified pre-owned car.
Even though a dealer usually set higher prices than a private seller, it helps in getting the financing from the bank. Banks don't always finance when dealing with a private seller.
And if you are buying from a dealer, you can go for a certified pre-owned car, although these are a bit expensive than regular used cars. A certified pre-owned car is thoroughly inspected and reconditioned and comes with extended warranty coverage.
Find a car and examine it different angles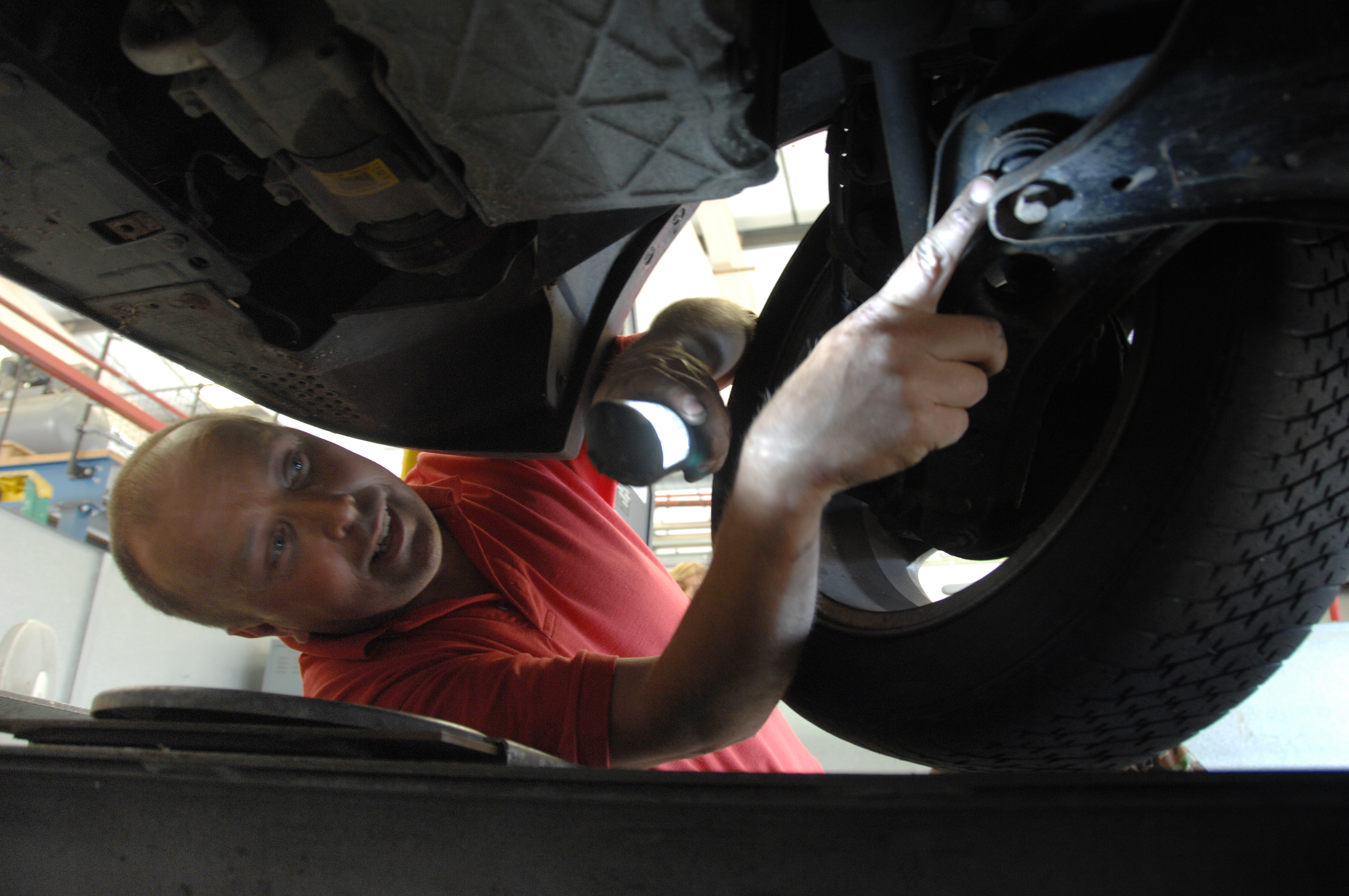 Once you get a clear picture of the pricing of the car, you must check out the local dealers as many dealers list their vehicles online as well. You can buy cars Brisbane from the car dealers present in the area.  Here are some of the essential features you must check out thoroughly ahead of negotiating the price.
Vehicle History Report: It includes the car's background, including accidents, maintenance, and title history. Although a dealer might avail you of all this information for free, you might need to get it from an official vehicle's registration website when dealing with private owners.
Vehicle Title: When buying from a private seller, you must ensure that the seller has a clear title and no third parties have a right to the car.
Test Drive: A test drive will get you an idea of any signs of damage, strange sounds, and also helps you to experience how a car works.
Inspection: A car is likely to be inspected from an independent mechanic when buying from a dealer. When dealing with a private seller, it is essential to get the inspection of the vehicle from a neutral mechanic for peace of mind.
Negotiate a good price
Now that you are ready to buy your shortlisted car, it is time to negotiate a good deal. If you are opting for financing, a dealer might want to lure you with lower monthly payments while extending the loan term. This way, you may end up paying more in interest over the total time span of the loan. Always ensure that you focus on the full price of the financing as opposed to monthly payments
Close the deal and get the paperwork done
Congratulations! You are now one step away from owning a car. Finalizing the paperwork is one of the essential steps. If you are buying from a dealer, ensure all the terms & conditions, including financing, listed in the contract are the same as your previous negotiations.
Also, get the necessary papers signed up from the private seller to get the title signed over to you.
Conclusion
Whether you are buying an old car or a new car, you must do thorough research and comparing different options. It is better to wait for a reliable car that falls under your budget as opposed to investing a reasonable amount from your income.