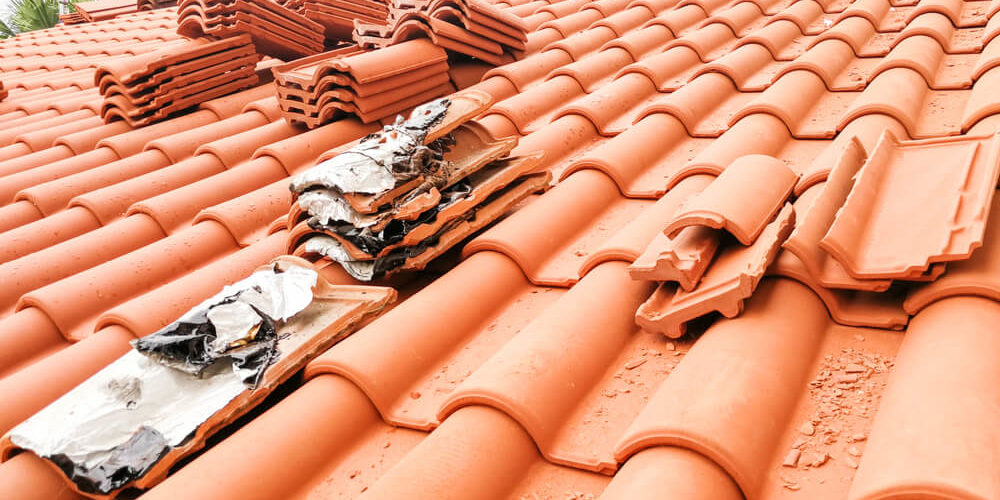 Are you wondering what's leading to the problems on your roof? From leaks to peeling shingles, roof issues can be frustrating — and costly. But if you know how to identify the causes, you'll know what action to take.
Curious to learn more? Read on to find out about the causes of roof damage!
Extreme Weather Could Hurt Your Roof
From high heat to snowstorms, extreme weather will test your roof's limits. Melting snow can cause pooling water on your roof, and that can lead to bigger problems. When frozen areas block the melting snow from draining, you end up with ice dams — and leaks.
As another example, hail damage is one of the leading causes of roof problems. For an asphalt roof, you could pay over $8,000 to replace the shingles after roof damage from hail. Check your insurance policy to see what's covered.
Wind Can Cause Roof Damage
Are you noticing leaks inside your home? This may be the result of wind damage to your roof. If you've just experienced a dangerous storm or watched tree limbs hit your roof, it's time to do an assessment.
File a claim with your insurance company if you've been dealt a blow by a wind storm. And talk with a wind damage lawyer to get the best advice for moving forward.
Poor Maintenance Leads to Problems
Caring for your roof will help you extend its life. But if you neglect this responsibility, you could be dealing with common roof issues soon. For starters, it's critical to complete a roof inspection once a year.
Look for curled or cracked shingles or bare areas. Additionally, you should make a point of cleaning downspouts and gutters. And remove any debris from your roof.
Installation Issues Mean Roof Issues
Another reason for roof repairs is poor installation. When a shingle pops off your roof, it's easy to think you can handle the repair yourself. But if you don't know what you're doing, you may miss a bigger issue.
Installing a shingle improperly could let a leak beneath it continue to grow. You're better off calling a professional to take a look and make the repair!
Old Roofs Will Need an Update
Sometimes roofs simply reach the end of their lives. The average asphalt or cement roof should last at least 20 years. If you've just moved into a new home, make sure you know the age of your roof.
Does your roof have a warranty? If it's past its warranty, it might be worth replacing the roof. Look for brittle or peeling shingles, and a general weathered look.
Know the Causes
When you know what causes roof damage, you can choose whether to repair it or replace it. And you can become more vigilant and stretch the life of your roof. Give your roof an annual check-up, and address all roof problems promptly to avoid costlier issues.
For more tips to keep your home in good shape, check back for new and informative articles.