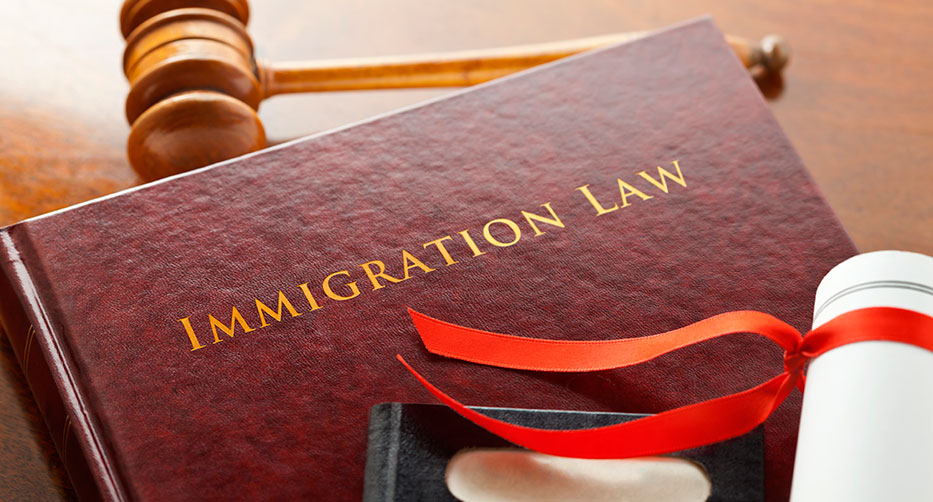 Canada is an amazing place that many people aspire to live. Each year, thousands of people make the decision to call Canada their new home. Whether on a temporary or permanent basis, it is an undeniably attractive destination for immigrants from all walks of life.
If you're thinking of following in the footsteps of the countless people who've taken the plunge already and relocating to the Great White North, you'll want to make sure you've got the best immigration lawyer possible. Why? Read on to find out about the many benefits this option offers.
1. They Can Handle the Paperwork
Making the decision to move to Canada, while an exciting prospect, can also be an intimidating one. With so many legal requirements, forms to fill out, and documents to gather, it can seem like an insurmountable task. One of the greatest advantages of hiring an immigration lawyer is that they'll be able to assist you with any red tape you encounter.
Making sure you have all of the necessary documents, checking to see if there are any errors on your forms, and generally guiding you through the entire process from start to finish, are all things your lawyer will be able to do for you.
2. They'll Help You To Explore Your Options
Another great advantage of hiring a local immigration lawyer is that they'll have an in-depth knowledge of the rules, regulations, and protocols surrounding immigration. They'll also have handled scores of cases just like yours in the past. This makes them well placed to advise you on what your best option for entry is.
In any country, there are many different visa types and programs which offer different routes of legal immigration. The best immigration attorney will be able to tell you which one you should take. This is invaluable knowledge, without which your immigration could be put into jeopardy.
3. You'll Have Much Needed Peace of Mind
Moving to another country, especially if you're going it alone, can be a scary experience. The culture, the rules, and potentially even the language are all going to be foreign to you. It's an intense thing to go through, which is why it's good to have somebody to help you along.
Immigration lawyers will be able to answer any questions to have about the process and give you valuable advice on anything from gaining Canadian citizenship to finding employment. This makes them a great asset to have during this transitional and often trying time.
Find Yourself the Best Immigration Lawyer Today
Of course, there's no legal requirement that says you must hire an immigration lawyer. It is, however, a highly advisable step to take. If you'd like to ensure your immigration process runs smoothly, your best bet is to hire the best immigration lawyer you're able to find.
If you're about to make a big move, why not check out the rest of our travel content for tips and inspiration?