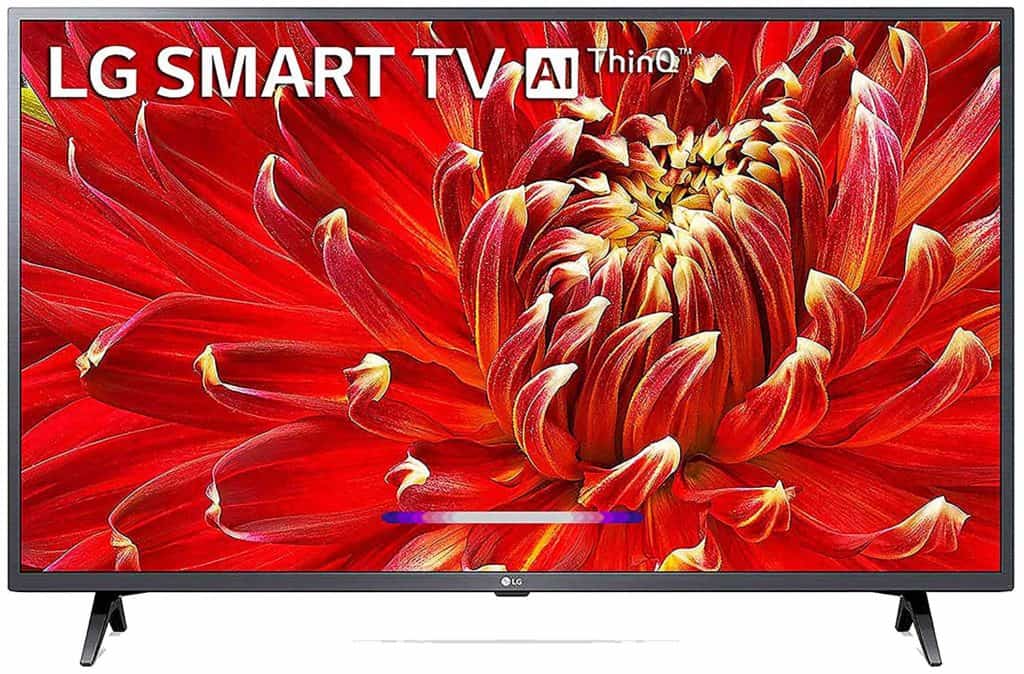 LG is one of the favorite brands in the TV segment in India with various models across different price segments launched each year. The brand is extremely popular in the country primarily due to its innovation and R&D, bringing in revolutionary features to its customers.
Nowadays, individuals can not only use the cable TV features, but also play games, live stream, and play OTT content such as movies and series from online vendors with such smart television sets, among others.
Therefore, apart from LG TV price, you should go through the LG TV features mentioned below before buying as a smart way to make your purchase count.
Best LG TV features worth the money
Screen resolution refers to the sharpness of the image on a screen. It is defined in the number of pixels that make up the display, in a product of the horizontal to vertical pixels (e.g. 1980x1080p). Since more pixels mean a sharper image with finer details, higher resolution is almost always better.
For a long time, FHD or 1080p has remained the standard resolution among TV brands in India. However, with platforms like Netflix and YouTube rolling out 4K content, LG hopped on the trend with panels that have 4 times the pixel count of standard TVs (3840x2160p).
High Dynamic Range (HDR) is a new feature of LG 4K TVs, enhancing the panel's ability to display a wide gamut of colours, better contrast ratio, and a brighter screen. The basic minimum specification (called the HDR10) is a growing trend among TV manufacturers.
Many movies and shows are now released in the 4K Blu-ray format that supports HDR. When you look for LG TV price, it is better to look for a set that has HDR enabled as the format is gaining popularity.
Assistant and voice control
TV sets come with a simple remote control system, with LG going a step ahead in integrating voice control into this as well. LG terms this technology as ThinQ, and individuals can find TV sets with a voice assistant built right into it.
Voice control works over Wi-Fi and allows users to execute commands like switching channels, launching apps, searching for OTT content, etc. using audio control. LG has also introduced TV sets with Amazon's Alexa integrated into them.
Contrast refers to the range between the whitest whites and the darkest blacks a TV set can reproduce. Larger contrast ratio means individuals can work out finer blacks and shadows better, and therefore, experience better detail when using a television.
Improved contrast drastically enhances image quality, especially for movies set in a dark setting. Some higher-end LG sets with OLED panels have a dedicated movie or cinema mode that adjusts contrast for the authentic movie experience.
However, these LG TVs with OLED panels come with a hefty price tag as well, over Rs.40,000 for 43" sets. Therefore, during their next purchase, individuals can make use of the Bajaj Finserv EMI Network Card to convert the costs of their TV sets into easy-to-pay monthly instalments.
This card comes with a host of benefits like minimal downpayment and documentation alongside instant approval. Individuals can make such purchase from any of the 1 lakh+ Bajaj Finserv EMI Network partner stores and pay for the LG TV price over a flexible tenure.
The card issuer's pre-approved offers also help speed up the entire lending process and ensure quicker approvals. These offers are available on products like credit cards, personal loans, etc. You can check your pre-approved offer using a few necessary details.
There is stiff competition among TV brands in India, each offering a new yet different feature for a better viewing experience. Pay attention to features like HDMI connectivity and refresh rate in addition to the ones mentioned above to make the most out of your next purchase.